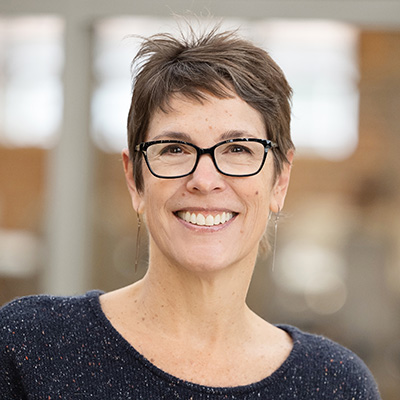 Angela Horvat
Legal Assistant
As a member of the legal team, Angela is responsible for a variety of tasks that include drafting legal documents for filing, maintaining calendars for legal and finance deadlines, and researching various issues with the proper authorities. She also is responsible for administrative duties that include filings, basic research, mailings, correspondence, and notarizations.
She assists team members with real property purchase and sales, lease analysis, corporate compliance and due diligence matters. Angela's responsibilities are to support the internal office processes and follow through to achieve project goals.
Prior to joining Confluent, Angela worked in the Oil and Gas industry performing a wide variety of duties in the Land Department.