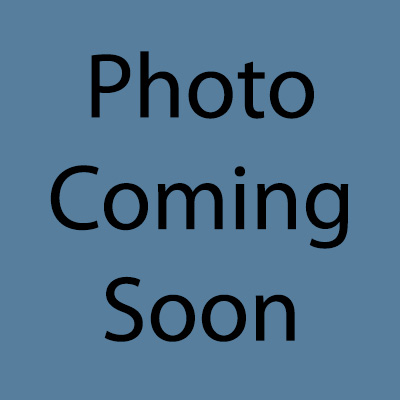 Gigi Cominelli
Corporate Staff I Accountant
Joining Confluent Development in 2023 as a Corporate Staff Accountant, Gigi works closely with the entire accounting team supporting general property accounting including the reporting of journal entries, bank reconciliations, and month ends.
Prior to Confluent, Gigi was an analyst at Lightpath but soon decided that she wanted to apply her problem-solving skills to a career in accounting.
An avid Buffs fan, Gigi is a graduate of The University of Colorado at Boulder and holds a bachelor's degree in Finance. During her time at CU, she was very active in athletic clubs as well as in the fitness community where she trained people and counseled them on their nutritional goals.