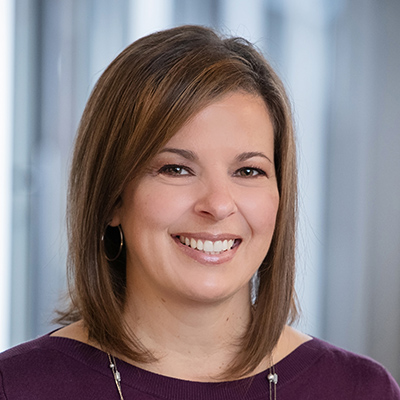 Leslie Baker
Sr. Accounting Manager
As Accounting Manager at Confluent, Leslie assists the Controller with the oversight of the accounting department, the facilitation of the construction draw process and the completion of all financial reporting.
Leslie has 25 years of accounting experience specializing in the Real Estate industry. Prior to joining Confluent, Leslie spent 15 years as the Development Accounting Manager for NexCore Group where she managed all aspects of the construction draw process as well as the financial reporting for both medical office and senior living projects. During her tenure there, she worked closely and collaborated with internal finance, design and construction departments as well as outside lenders, attorneys and capital partners. Leslie also has previous accounting experience with Multi-Use, Retail and Multi-Family projects.
Leslie holds a BA in Business Administration from the University of Northern Colorado. In her spare time, she enjoys spending time outdoors, skiing, hiking and traveling.