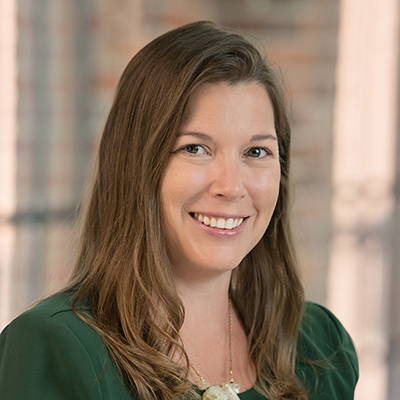 Celeste Tanner
President/Chief Development Officer, Confluent Commercial
Celeste Tanner is the co-founder and President of Confluent Commercial. Bringing nearly 20 years of industry experience, she established the full-service real estate investment and development firm to bring a new vision of development within the industry to life. In her role, she steers the firm's execution across all phases of real estate development, successfully delivering custom and complex projects that create significant value in their respective communities. Since the company's inception in 2014, Celeste has overseen more than $1.5 billion in development projects across the organization's diverse portfolio, consisting of more than 100 industrial, office, retail, mixed-use and senior housing development projects.
Under Celeste's guidance, Confluent has delivered award-winning projects and works with some of the country's most sophisticated clients including Target, FedEx, Starbucks, Mikron Corporation, Vectra Bank, and Charter Communications, among others.
In her previous role as director of real estate development at Opus Development Company, Celeste led the real estate project team for its Denver office and played a key role in the ground-up development of more than 5 million square feet of commercial and multi-family space.
Celeste holds a B.A. from the University of Colorado at Denver, is an alumnus of the Downtown Denver Partnership Leadership Program and has been awarded for her outstanding achievements from organizations such as The Denver Business Journal, CREW, NAIOP Colorado and Bisnow.
Giving Back in Business and Community
Celeste has represented the development industry both locally and nationally through her leadership in NAIOP, where she previously served as the chapter president for Colorado. Currently an executive committee member on NAIOP's national board, she provides a voice for Colorado's development industry at the national table.
Celeste also contributes her leadership well beyond the industry and into the community. She serves on the board of Wheat Ridge Localworks, where she contributes her industry expertise to help implement the organization's business and home improvement loan programs, among others, focused on enhancing the city's economic vitality and neighborhood revitalization. Celeste also represents District I as a member in Renewal Wheat Ridge (RWR), an Urban Renewal Authority committed to improving the visual aesthetics and environmental aspects of Wheat Ridge, meanwhile adhering to the wants and needs of the community.