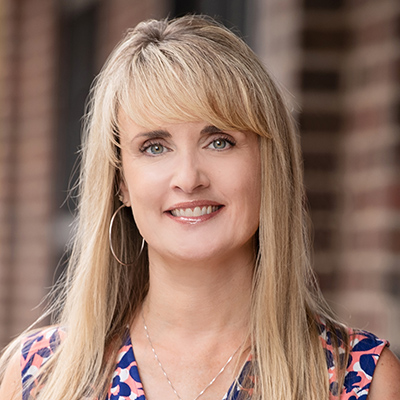 Danielle Conover
Assistant Construction Manager
Danielle Conover's insatiable thirst for learning and gregarious personality is the perfect fit for this ever-growing company. In her role as Assistant Construction Manager she will be supporting our experienced group of construction managers and Confluent Development's Senior Living team as well as heading national retail projects.
Danielle has overseen construction install crews, managed large offices, and supported commercial construction over her varied career. Danielle comes to us from McWhinney, where she supported the commercial development team in entitlements, vertical construction, and lease management. Notable projects that she has worked on include the redevelopment of Denver's historic Dairy Block, Great Wolf Resort in Garden Grove, California, and Nutrien's U.S. Corporate Headquarters in Loveland, Colorado, the largest private employer in Northern Colorado.
After completing a Bachelor of Arts degree from the University of Northern Colorado, Danielle went on to receive a Certificate in Construction Management from Colorado State University. Having started her career working for Pella Windows & Doors, she decided to make construction and development her ultimate career goal. Danielle has been married to her husband, Ryan, since 1997. They have two teenage boys, Seth and David, and enjoy exploring this great state as a family while camping, fishing, and hiking.