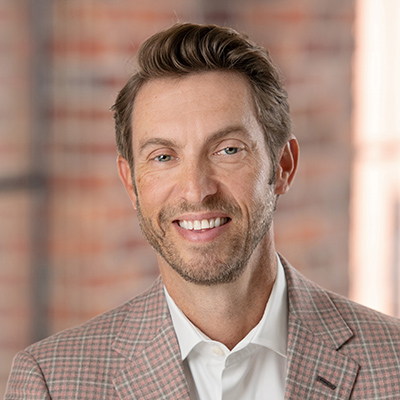 Jon Rankin
Chief Financial Officer/Chief Investment Officer
Jon has over 17 years of experience in finance and joined the predecessor company, MVG Development in 2006, which subsequently merged with Confluent in 2015. He is responsible for all financial and accounting aspects of Confluent Development, including investor and banking relations as well as property sales.
Prior to joining Confluent, he held multiple positions in corporate finance and investment banking with a focus on acquisitions and high yield debt financing. Jon worked in the Leveraged Finance group for Bank of America Securities for five years where he participated in structuring over $10 billion worth of financings for leveraged buyouts, M&A transactions, restructuring and refinancing transactions across a broad spectrum of industries.
Jon graduated magna cum laude with a B.B.A in Finance from James Madison University in Harrisonburg, VA.